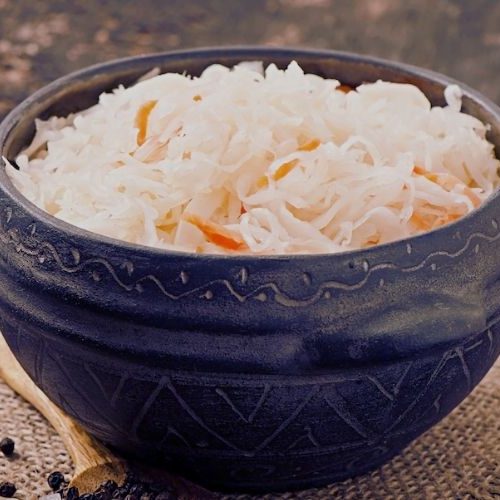 How to Freeze Coleslaw
Freezing coleslaw is not simple and easy. Some coleslaws freeze well, while others won't. It is crucial to freeze the vinegar or oil-based coleslaw after being prepared freshly. Follow the below steps to freeze the leftover coleslaws.
Prepare coleslaw according to the recipe and toss them with desired dressing

Transfer it to freezer-safe container or freezer bag

Remove excess air and press the bag flat and seal it

Label and date the bag before freezing it
Please note frozen coleslaw must be consumed within a couple of months of freezing after properly thawing them. Never freeze coleslaw that is a couple of days old because it has a higher chance of bacterial growth. It increases the risk of developing food poisoning.
Vinegar and oil-based coleslaws that use celery seed, mustard seed, and lemon juice freeze well. They can be frozen with the dressing already mixed.